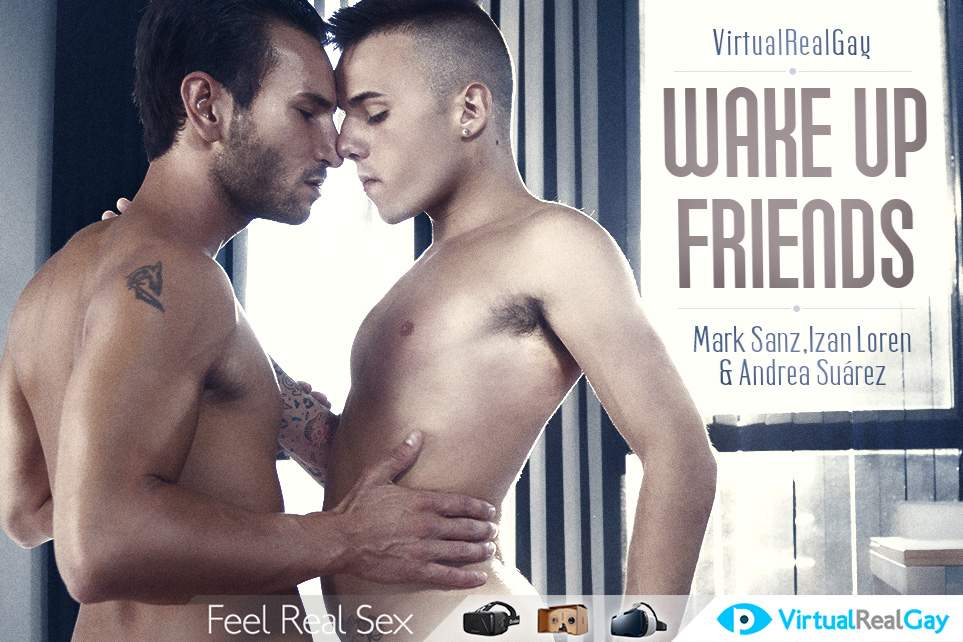 Get fucked by Izan Loren & Mark Sanz in this new VR gay porn scene!
Hi, VR Gay Porn fans!!
Does anyone feeling horny today? Well, if your answer is yes, it is your lucky day! Because two hot and dirty boys have been invited to fuck you just to start well the weekend. Get your VR headset and press Play!
In "Wake up friends", Izan Loren & Mark Sanz stop by to fuck you with their massives cocks. So, put your ass up so they can wreck their hards and perfects dicks in it one at a time. Then watch as each of these two cuties take turns giving you a blowjob to reward them fully for their hard work! You will feel such a pleasure you're going speechless!
Enjoy this VR porn scene in 180º FOV and our awesome Binaural Sound in your Smartphone Cardboard, Samsung Gear VR or Oculus Rift!
VirtualRealGay's Wake up friends, get fucked by Mark Sanz & Izan Loren!
Enjoy this new gay video scene in 180º FOV with VR 3D technology and our astonishing Binaural Sound with our new Camera System for improving the presence even more in your Smartphone Cardboard, Samsung Gear VR or Oculus Rift!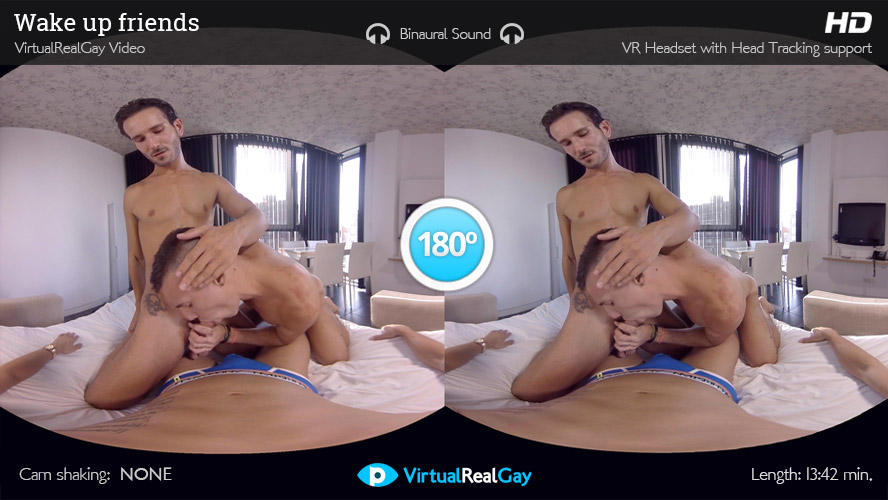 We are excited to create new content for you: many more videos, more beautiful models, more situations… everything to satisfy all your sexual fantasies and make them real in your Oculus Rift, Samsung Gear VR or VR smartphone headset.
Help us to create more for you! Sign up NOW and ENJOY our awesome VR porn videos! REAL SEX in your Virtual Reality Headset! (Oculus Rift, Oculus DK1, Oculus DK2, Samsung Gear VR, Google Cardboard …) Watch VirtualRealGay's Boy next room, Nathan Hope for first time in a Gay VR porn scene! The best Gay VR Porn! Click here!