Discount and free videos in Masturbation Week!
Discount and free videos in Masturbation Week! May is here. This year, celebrating the May the 4th Be with Youhas been different too. It's a hard situation for everybody, and still you find the way to tell yourself everyday "everything will be ok". Whether it's meditating, repeating a mantra, listening to a podcast, talking to your friends on Zoom or reading an auto-help e-book, you find the way to love yourself. Ours? Promoting the masturbation in VR Gay Porn. 
Talking about it or dedicating a whole week to the topic is still a taboo. If talking freely about it is embarrassing for men, for the female sex is even worse. And it is a healthy, satisfactory and empowerful practice that should be promoted inside and outside porn.
Throughout the lockdown we've had to be physically away from our partners, sex buddies or occasional booty calls, but that doesn't mean our libido is going down; in fact, it's higher than ever!
A discount and free videos? Need more reasons to join us?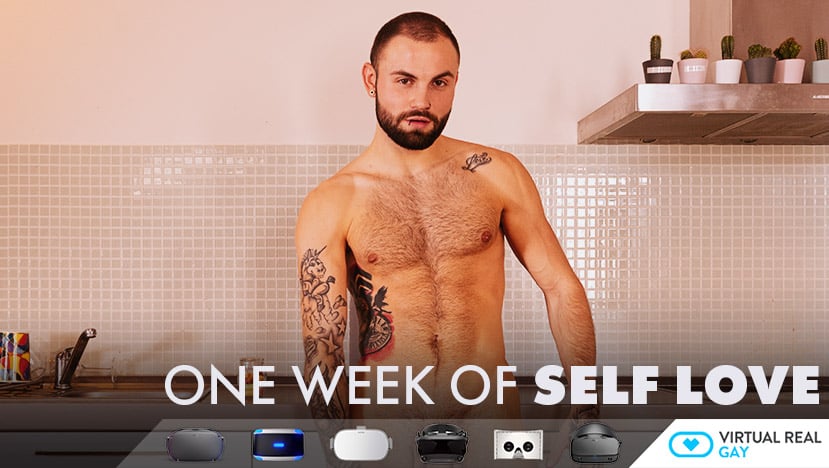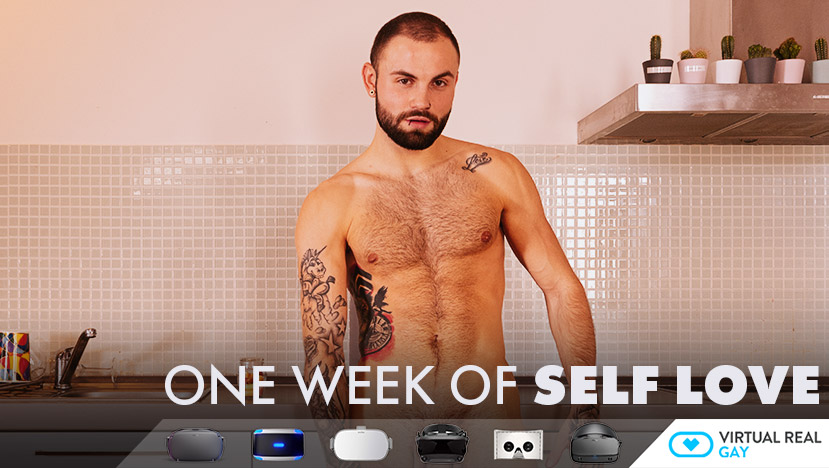 For these reasons, we believe one of the best ways to show oneself love is through masturbation. There's nothing like making your brain work, picturing someone (insert here your crush' face) is touching you, licking every inch of your body, playing with your erogenous spots, feeling you getting excited until you fuck like if you were in your own virtual reality sex adventure.
Porn was created not only to satisfy fantasies, but also to help you find out all those needs you didn't know you had or didn't dare to experiment. That's why, we want to remind you those tips we know since high school, but worth to mention again:
Let your imagination fly: there isn't an afternoon delight with yourself without good contents to watch and letting the imagination fly. That is the key for us. That's why we can't stop creating original and diverse experiences in XXX VR. To celebrate with you the Masturbation Week of virtual porn, from May 25th till June 1st, you can enjoy UP to 30% discount and get 3 FREE hot dancing VR videos.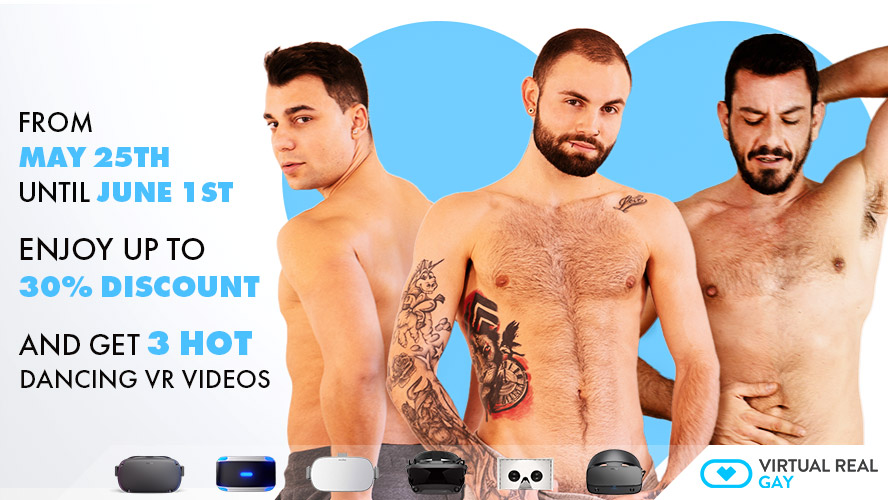 Feel free to use your "tools": hands, fingers, masturbators, pillows, inflatable dolls, phallus alike objects, rubbing method… does it really matter? The fact of what you're using isn't as important as the objective: the orgasm.
Find your safe place: there are two things to thank for: VR headsets and locks. Before starting to experiment with your body, make sure to lock your door (if that's what makes you feel comfortable) so nobody interrupts you. This way you will ensure this time you are giving yourself to pamper and de-stress isn't affected.
Take your time: we need to remember that masturbation, more than a mean of expression related to sex, is a way to relieve the stress and help your immune system (true story). That's why it's important to take your time. Just like you don't set an alarm when taking a bath, masturbation needs time. Easy-breezy.
Experiment, experiment, experiment: there is no set time and there is no limit for the amount of times you masturbate. The thing is doing it every time you feel that heat rush between your legs, search your favorite adventure or the latest on VirtualRealGay.
We are living hard times, but if we can help you to make all these days more pleasant, we know you'll find those moments to love yourself.
Happy International Masturbation Week!