Lustful Gazes in VR Gay with Tony Milak

Lustful Gazes in VR Gay with Tony Milak
Alone and bored hunk Tony Milak goes from innocent to steamy quickly!
Since it is his day off, Tony Milak decides to stay at home. He thought that lounging in front of the television all day long is the best option for him today. The mischievous hottie found what he wanted to watch as he was flipping through channels. Whatever is playing in front of him made him so horny that he was touching himself in no time.
Tony slowly strips his clothes off, his arousal apparent as he gets bolder and starts to jerk off. Tony's moans fill the air as he continues to rub his throbbing rod. He then turns around, proudly showing off his puckered pink hole and a tiny tattoo on one of his butt cheeks off, his hand never leaving his rock–hard member. Tony continues to masturbate, changing positions every now and then, to get the pleasure he's craving until he cums.
Lustful Gazes in VR Gay with Tony Milak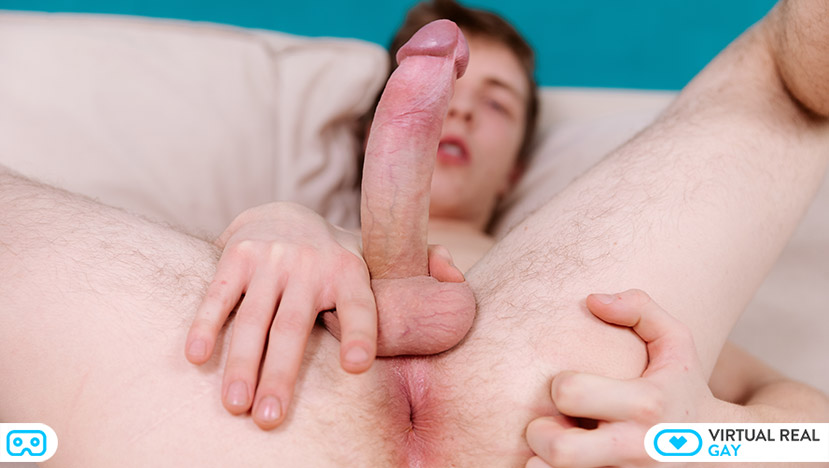 Because you are going to have a great time with this Lustful Gazes in VR Gay with Tony Milak video. So watch it inside your Oculus Rift S, Oculus Quest, HTC Vive or Windows Mixed Reality! Also you can watch Virtual Reality videos in 5K 180º FOV for Smartphone Cardboard, Gear VR and PSVR.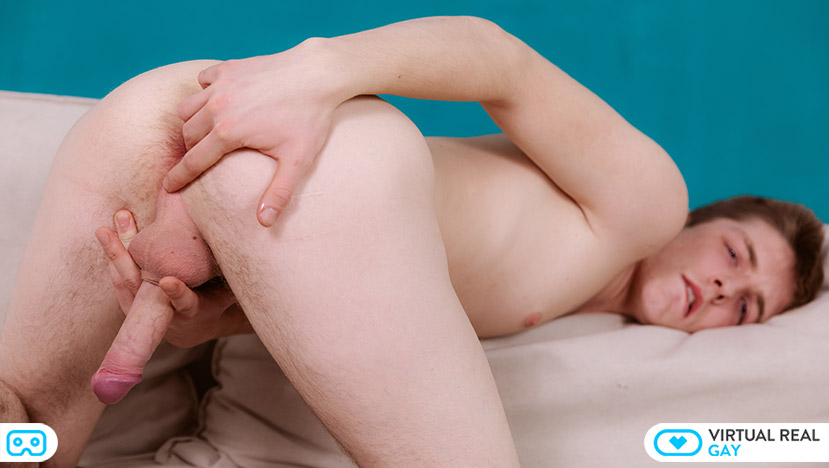 So we want to make more Lustful Gazes in VR Gay experiences. With many more actors in lots of situations… everything to take your sexual dreams a step forward. Making them real in your Oculus Go, Oculus Rift, Google Daydream VR, Xiaomi Mi VR. Also available for Windows Mixed Reality Samsung Gear VR, PSVR, HTC Vive or VR smartphone headset.
Then we want to keep shooting more virtual reality scenes for you. So choose quarter or annual option in the Sign up! Get inside and have great moments with our videos! Click here!
Finally you can check our network, if you want to satisfy your curiosity. Discover: VirtualRealPorn, VirtualRealPassion, VirtualRealAmateur, VirtualRealTrans our latest site VirtualRealJapan and our VR Porn game: VRLove