Gay VR dildo masturbation with Mars Gymburger

Gay VR dildo masturbation starring by Mars Gymburger!
There are some artists who take very seriously that saying of "I owe everything to my public". Mars Gymburger is the kind of webcamer who really appreciates the time his followers spend going on VirtualRealGay, getting on, grab any VR headset they may have nearby and, yes, using their free hand to enjoy a masturbation.
Being away from your family, having Mcdonald's for dinner instead of turkey and seeing his big cock in VR Gay Porn will be the summary of your Thanksgiving. Right when you were thinking his apple bottom couldn't surprise you any more, Mars decides to do a show for this special occasion.
If you couldn't think of anything to be especially thankful for, watching him masturbating his ass with different dildos will give you lots of reasons to thank.
Gay VR dildo masturbation with your favourite webcamer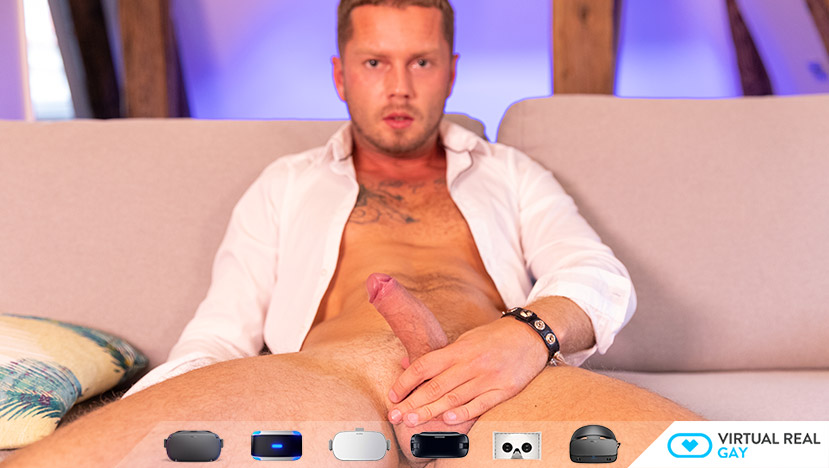 Because you are going to have a great time with this Gay VR dildo masturbation video. So watch it inside your Oculus Rift S, Oculus Quest, HTC Vive or Windows Mixed Reality! Also you can watch Virtual Reality videos in 5K 180º FOV for Smartphone Cardboard, Gear VR and PSVR.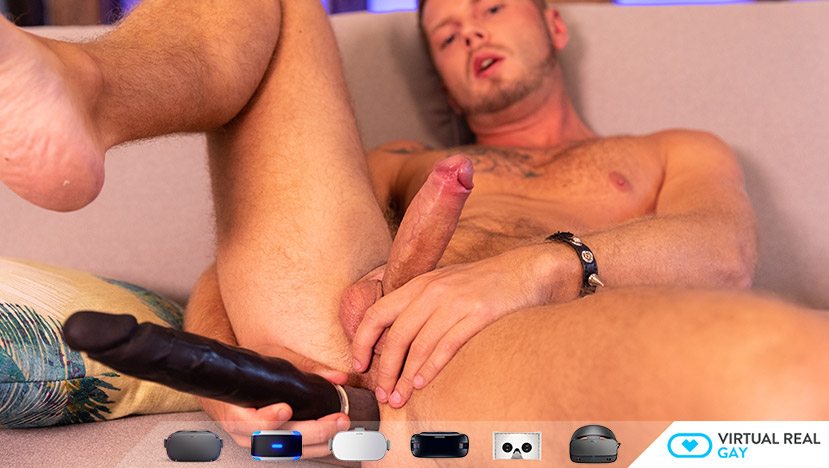 So we want to make more Gay VR dildo masturbation experiences. With many more actors in lots of situations… everything to take your sexual dreams a step forward. Making them real in your Oculus Go, Oculus Rift, Google Daydream VR, Xiaomi Mi VR. Also available for Windows Mixed Reality Samsung Gear VR, PSVR, HTC Vive or VR smartphone headset.
Then we want to keep shooting more virtual reality scenes for you. So choose quarter or annual option in the Sign up! Get inside and have great moments with our videos! Click here!
Finally you can check our network, if you want to satisfy your curiosity. Discover: VirtualRealPorn, VirtualRealPassion, VirtualRealAmateur, VirtualRealTrans our latest site VirtualRealJapan and our VR Porn game: VRLove