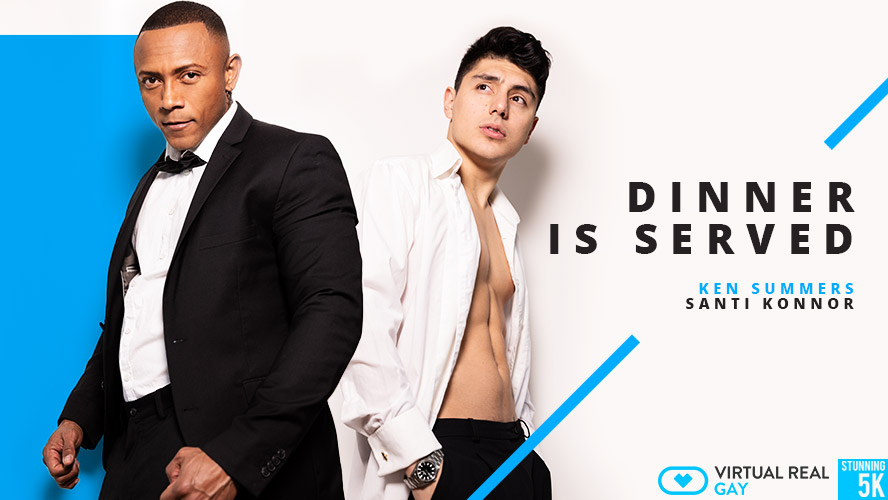 Muscle VR Gay Sex Dinner
Muscle VR gay sex dinner with a very hot & hard dessert.
Having a nice working atmosphere for you and your coworkers is way more important than having your perfect job. Being the servant of a wealthy family wasn't your dream as a kid, but dark-haired Colombian Santi Konnor makes following the orders a bearable task. He helps you getting organized at stressful moments and tells you to grab your oculusgo or gear vr at the boring ones to have an interracial adventure in VR Gay Porn.
After all these years serving together, you developed kind of a working chemistry. So, just need to look at Santi Konnor to know he wants something before starting the day: a blowjob in the kitchen. And if you aren't still that sure, he will only need to show you his hard ass to go to the TV Room to give him an anal.
After all this time working in VR Gay Porn as servant, you know that once dinner is served, it's time for you to eat something. And today Santi Konnor wants you to fuck him in cowboy and reverse cowboy positions as main course and and a cumshot in his mouth for dessert.
Muscle VR gay sex dinner with a very hot & hard dessert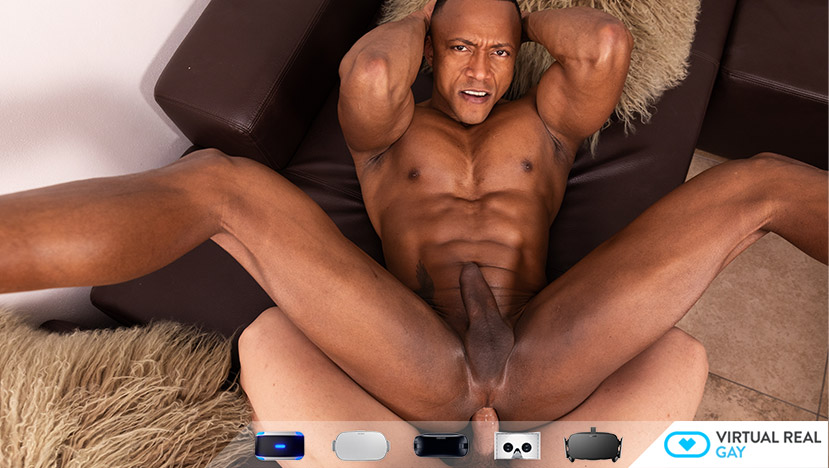 Because you are going to have a great time with this Muscle VR Gay Sex  scene. So watch it inside your Oculus Rift, Oculus Go, HTC Vive or Windows Mixed Reality! Also you can watch Virtual Reality Muscle VR Gay Sex  videos in 4K 180º FOV for Smartphone Cardboard, Samsung Gear Vr and PSVR.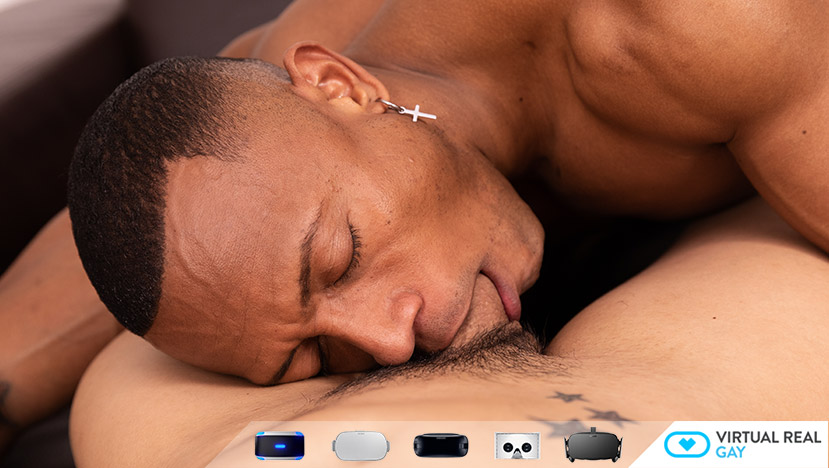 So we want to make more Muscle VR Gay Sex videos for you. Full of more actors in different situations… everything to take your sexual dreams a step forward. Making them real in your Oculus Go, Oculus Rift, Google Daydream VR, Xiaomi Mi VR. Also available for Windows Mixed Reality Samsung Gear VR, PSVR, HTC Vive or VR smartphone headset.
Then we want to keep shooting more virtual reality Muscle VR Gay Sex scenes for you. So choose quarter or annual option in the Sign up! Get inside and have an amazing time with our scenes! Click here!
Finally you can check our network, if you want to satisfy your curiosity. Discover: VirtualRealPorn, VirtualRealPassion, VirtualRealAmateur, VirtualRealTrans our latest site VirtualRealJapan and our VR Porn game: VRLove