Wet doggy in VR Gay with Mike Rottman

Wet doggy in VR Gay starring by Mike Rottman!
There's something you've always wanted to do with your boyfriend, Mike Rottman, and that you haven't been able yet despite telling him several times: fishing. After lots of attempts, he finally decided to go with you and share this hobby you like so much. He saw you wearing your fishing clothes for the first time and Mike couldn't help but feeling that heat going through his crotch, something that really excited him. You thought an adventure in VR Gay Porn may be the perfect way for him to enjoy his first fishing day.
He was so ready for sharing this hobby with you that he didn't care about the fishy smell he was going to have, or the long hours you were going to spend waiting to catch something as long as he could spend time with you. Starting with licking your cock while touching your balls and wanking at the same time you fucked in doggy style. This was, for sure, what you needed for a gay vr porn video get-together.
Mike Rottman never imagined how sexy this sport could be. And you how amazing enjoying his hard ass in cowboy and reverse cowboy position was. This may not be his favorite hobby, but it will be for sure the way you both enjoy beginning your mornings: with a cumshot in vr nude.
Wet doggy in VR Gay with Mike Rottman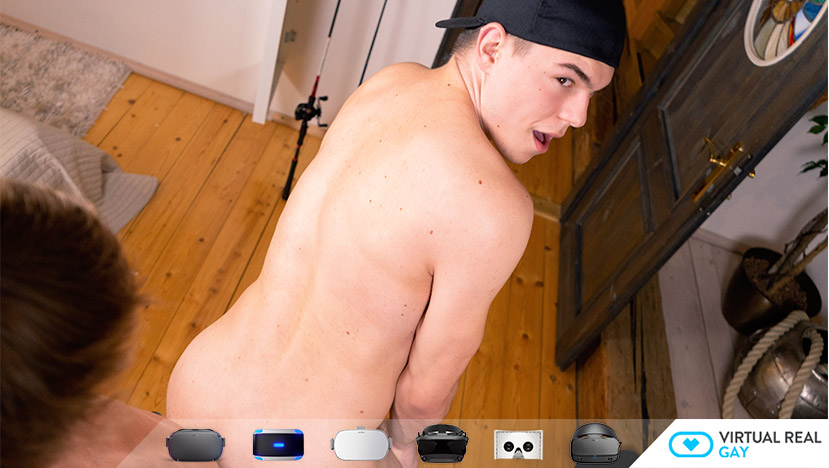 Because you are going to have a great time with this Wet doggy in VR Gay video. So watch it inside your Oculus Rift S, Oculus Quest, HTC Vive or Windows Mixed Reality! Also you can watch Virtual Reality videos in 5K 180º FOV for Smartphone Cardboard, Gear VR and PSVR.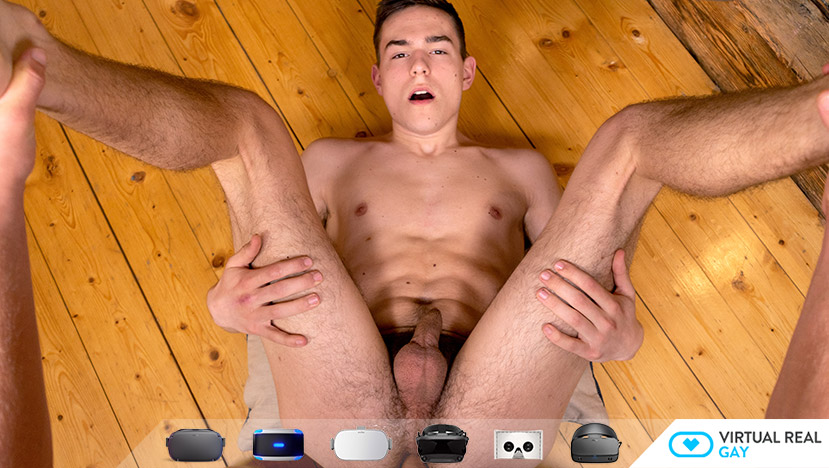 So we want to make more Wet doggy in VR Gay experiences. With many more actors in lots of situations… everything to take your sexual dreams a step forward. Making them real in your Oculus Go, Oculus Rift, Google Daydream VR, Xiaomi Mi VR. Also available for Windows Mixed Reality Samsung Gear VR, PSVR, HTC Vive or VR smartphone headset.
Then we want to keep shooting more virtual reality scenes for you. So choose quarter or annual option in the Sign up! Get inside and have great moments with our videos! Click here!
Finally you can check our network, if you want to satisfy your curiosity. Discover: VirtualRealPorn, VirtualRealPassion, VirtualRealAmateur, VirtualRealTrans our latest site VirtualRealJapan and our VR Porn game: VRLove