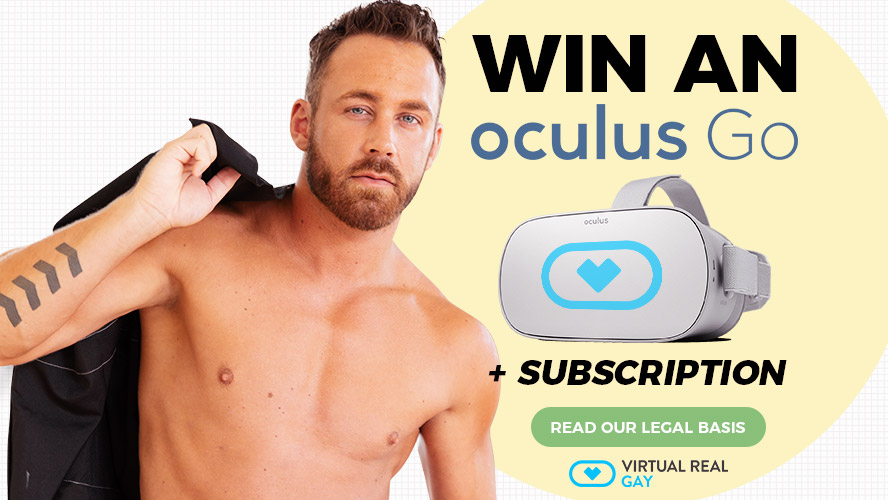 Win an Oculus Go VR headset!
Win an Oculus Go VR headset and a extension of your streaming subscription.
In case you didn't know, on VirtualRealPorn we always like to be a step ahead when it comes to celebrations and push the boat out at every party. Believe it or not, in VR porn, preparations have to be done in advance with plenty of time.
So, this time we didn't want to do as every other year and wait till Christmas or Cyber Monday to make you an offer you couldn't say no… an offer with lots of cums, of course. This doesn't mean we aren't planning to do it. But before all those dates come. We want to give you something so you can play the best videos vrxxx on the loop (remember to clear your browser history when you do it)
You may have read something about oculusgo. But you surely didn't know you haven't lived an experience in virtual reality sex till you try them. That's why we didn't want to leave you without the chance of enjoying one of the best orgies ever done (haven't you enjoyed OceanSex yet?), playing with the most sensual Brazilian transsexuals or watching the best well gifted gay Latin porn actors on VirtualRealGay using the most valued VR Headset of the moment.
Win an Oculus Go VR headset and a extension of your streaming subscription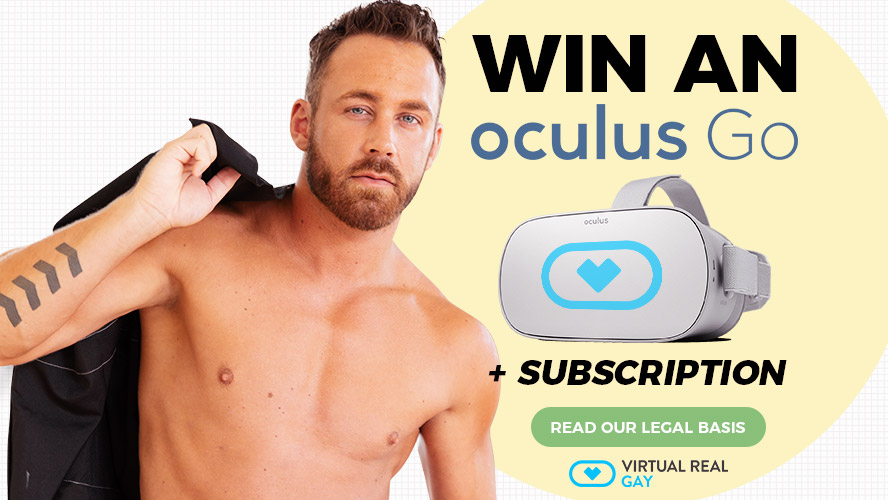 All this without moving from your couch. The only thing you need to do is registering on any of our webs: VirtualRealPorn, VirtualRealTrans and VirtualRealGay, read the legal basis, accept and log into My Account to find out which is your lucky number to enter the raffle. Easy, breezy, get ready to cum.
Since the time to give is approaching, as well as giving you the oportunity to win an oculus go. We will also give you an extension to streaming subscription. Nope, Santa didn't come earlier this year to virtual reality porn.
Before starting with the spoilers, we just want to tell you that, to enjoy to the fullest the great special we have prepared to close the year on VirtualRealPorn, have lots of vr blowjobs with the best trans American porn actresses on VirtualRealTrans and not miss a Brazilian vr anal adventure on VirtualRealGay, you need a pair of oculusgo… and tons of tissues.